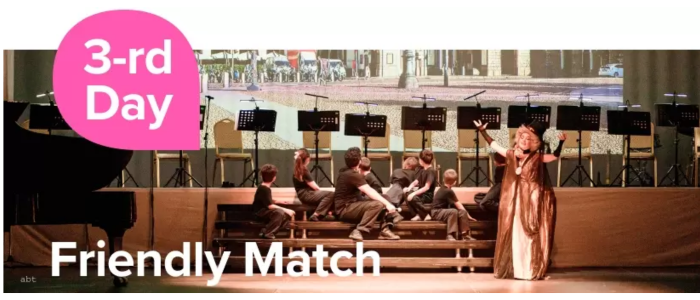 Day 3 | Friendly Match
29 | 03 | 2023
A walk through the central city area and a visit to the Archaeological Museum and the Museum of the City of Skopje are today's headstart.
The work tasks of the groups are set. 
Each is related to the preparation of a business plan strategies around management, administration,branding, design, presentation, developing a strategy for attracting an audience and making a media plan of an important future event or project in/around the
case study – The National Gallery of North Macedonia and the Macedonian Photo Center.