We are EDU CENTER
a non-profit organization, registered in Republic of North Macedonia in 2019, city of Skopje, which is financed through project funding, international project partnership, collaboration and donations.
We are a relatively young association, but our team consists of experts with many years of experience in various fields as education and training – IT specialists, economists and project managers.
Our main goal is to promote, encourage and support the sustainable development of individuals and communities in educational approaches by using all type of innovations, formal, non-formal and informal methods.
EXPERTISE
Our team serves as partnering organization and provides experts, participants and project fellows with ongoing and further support.
We aim to establish sustainable partnership in order to build European experience added value from this project and to maintain a sustainable cooperation for innovative educational practices with European partners, to build on this base new partnerships and develop different projects in future.
We are prepared to participate and contribute to this project to the maximum. We hope for a good cooperation and successful implementation of the project.
Meet our team
Event coordinator and cultural programing manager
 Stefana Mark
+389 77 835 123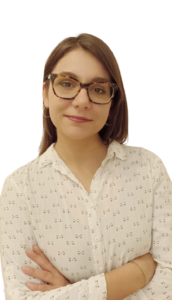 Stefi is a magister on Music Academy "Prof. Pantcho Vladigerov" Sofia, and now she creates magical music playing flute. Planning, upcoming events, target audience, she is enthusiastic with fresh ideas and has great organization skills. As an event maker, we always count on her, who keeping smiling ensures events completed smoothly and every attendee has a great experience.
Creative, team player with great leadership skills.
Project manager and financial controlling
Iliyana Atanasova
+389 70 363 411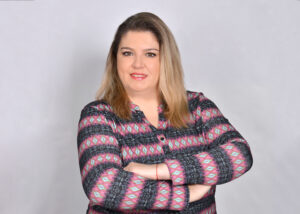 Masters in finance on SWU Neofit Rilski Blagoevgrad. Now the chairman of NGO EduCenter, she is very precise with positive attitude making finance analyses and project budgets, she is expert for cost management and logistic operations. She has experience with managing and implementing projects in education and culture.
Great organizational skills and scheduling capabilities.
——————————————————————————————————————–
Antonio Atanasov
+389 75 262 489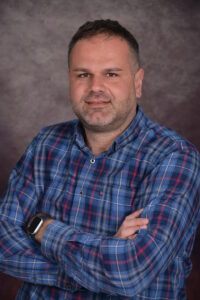 Master of informatics on SWU Blagoevgrad and now is digital nomad around the Balkans. He is highly professional and ensures that the whole team have the technologies that they need to get their job done. He is up-close coordinator at other units like researcher, finance etc. He is the optimizer, controlling and evaluating IT operations.
Strict but fair, sparing no time and effort for overall success.
Mariyana Tanevska
+389 72 274 811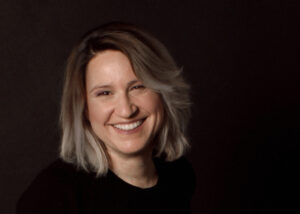 She is bachelor on Technical university of Sofia and now she is product manager and responsible for coordinating computer related activities in our organization. She is carrying on determination for  IT needs and implementing the computer system to fulfill  organization information requirements.
The excellent brainstorming technician and point mapper.