Are you interested in studying in Bulgaria, have a modern education and
an European diploma, recognized by employers all over the world?
Do you want to learn more about the admission process, the academic programs, the scholarships, and the student visa requirements?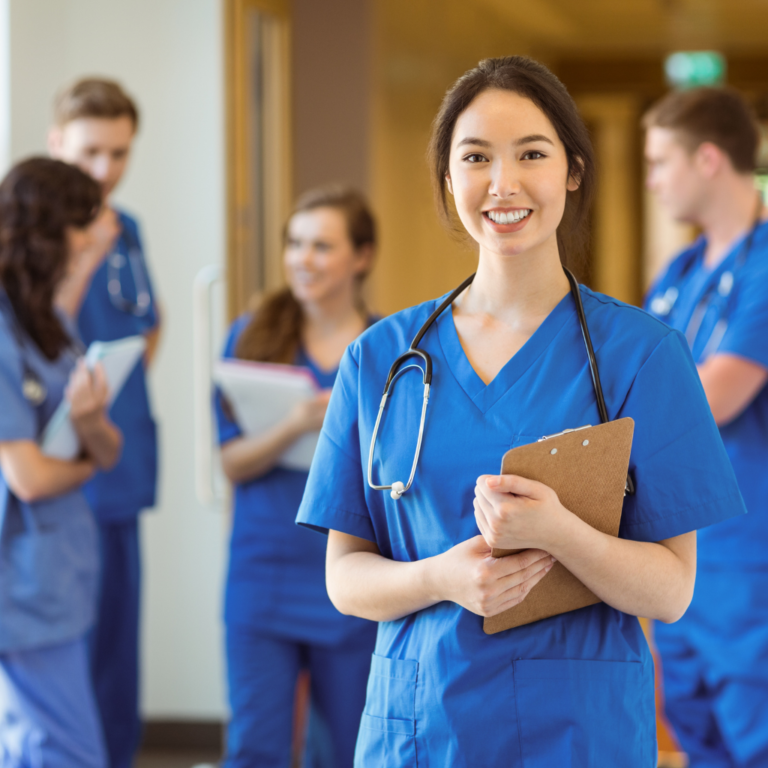 Are you considering pursuing your education abroad, particularly in the beautiful and culturally rich nation of Bulgaria? If so, you've come to the right place. Our Counseling Service Center is here to support and guide you on your journey towards achieving your academic goals in Bulgarian universities.
Why choose Bulgaria for your studies?
Bulgaria offers a unique blend of rich history, stunning landscapes, and top-notch educational institutions. With its affordable tuition fees, internationally recognized degrees, and a diverse range of programs, Bulgaria has been a popular destination for students seeking a high-quality education in Europe for years. Being close to home and the low travel costs are also a big plus.
But the real advantage is the scholarships for Macedonian students and the priviliges they enjoy as citizens of Norh Macedonia who study in Bulgaria.
Our center is a one-stop destination for all your study abroad needs. We have a team of experienced and qualified counsellors who can guide you through every step of your study abroad journey. Our center is affiliated with many reputable Bulgarian universities, such as Sofia University, Plovdiv University, Varna University of Management, American University in Bulgaria, New Bulgarian University and others.
Here is how we can help you get admission to your preferred Bulgarian university
Our Role – Your Success Partner: Our Advising and Counseling Service Center is dedicated to helping you navigate the complexities of studying in Bulgarian universities. We are your dedicated partners in this exciting adventure, offering a wide array of services to ensure your smooth transition and successful academic experience.
University Selection: Our team of experts will assist you in finding the right Bulgarian university and program to match your academic and career goals, keeping in mind your budget for studies and living costs.
Application Guidance: We will guide you through the application process, helping you compile all the necessary documents and ensure a successful submission.
Language proficiency tests: The DLT exam tests (DEO tests) held at Academy for innovative education "Zdravej"- Skopje confirm your level of proficiency in Bulgarian as a foreign language. The certificate has international validity and is indefinite.
Visa and Immigration Assistance: We'll provide comprehensive information on visa requirements and support you through the application process.
Scholarship and Funding Advice: Our team will help you explore scholarship opportunities to make your education in Bulgaria more affordable.
Pre-departure Orientation: We offer pre-departure sessions to prepare you for life in Bulgaria, covering cultural norms, practical tips, and a checklist to ensure a smooth transition.
Academic and Career Counseling: Throughout your academic journey, our experts are available to provide guidance, answer your questions, and offer support as needed.
Cultural Integration: We'll help you adapt to the Bulgarian culture and connect with other international students, making your experience in Bulgaria truly enriching.


Experience: Our team of advisors has extensive experience in assisting students in their pursuit of international education.
Personalized Approach: We understand that each student and their family are unique, and we tailor our services to your individual needs and aspirations.
Comprehensive Support: From university selection to post-arrival assistance, we're with you every step of the way.
Networking Opportunities: Our center provides opportunities to connect with other students and alumni who have successfully studied in Bulgaria.
More than 700 students accepted in Bulgarian universities with our support.
Embarking on a journey to study abroad can be both exciting and challenging. With our Counseling Service Center, you have a trusted partner by your side. 
To learn more and get started on your academic adventure in Bulgarian universities, contact us today. 
If you want to make your study abroad dream come true, don't hesitate to contact us today. 

Let's book an orientation appointment
Follow us on social media to stay updated on the latest news and student experiences in Bulgaria. We also organize regular events and workshops to provide you with updated information and tips on studying abroad in Bulgaria. You can also meet other students who share your aspirations and network with alumni who have successfully completed their studies in Bulgaria.